Valerie's Portfolio
REAL ESTATE PORTFOLIO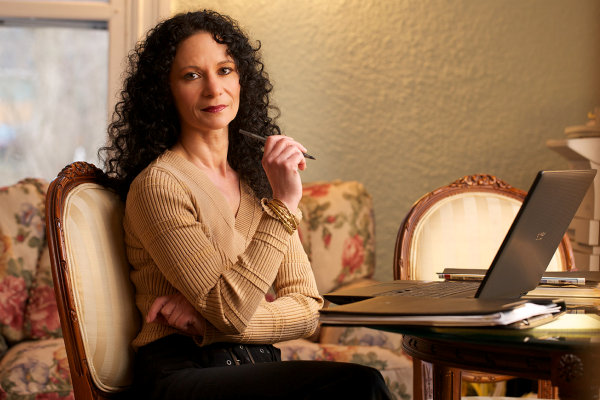 "I'm grateful to be blessed for over 30 years with repeat business from loyal clients who recognize the value of my real estate and corporate copywriting services."
Thank you. Valerie S. Haboush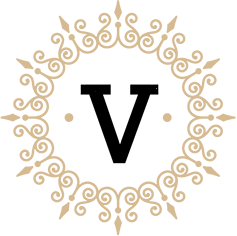 Sought after by real estate agents and brokers of all sizes for her extraordinary copywriting skills, Valerie has decades of experience creating eloquent agent biographies, compelling brochure copy, appealing property listings, lyrical content for websites, and much more. Her impressive and varied portfolio demonstrates the keen insight and expert writing skills that have enabled her to create unique, effective marketing communications for hundreds of clients.
Valerie's gift for writing is also recognized by corporations, small businesses, and advertising, graphic design, interactive, and PR agencies. Her clients are glad they hired her to create well-honed, creative marketing communications that enhance their images and increase their bottom line. View Valerie's Corporate Portfolio.
Property Brochures
Agent Bios
Websites
Need help 'write' away? Call 908-791-0684, or email Valerie.