Expert Copywriting for the Business & Brokerage Worlds
Valerie has successfully helped real estate firms, as well as major corporations and small businesses across various industries, captivate their target markets with interesting, inspiring written content that commands results. With over 35 years of experience as a freelance copywriter, she is sought after by a wide range of clients seeking to create or finesse their marketing message.
Meet Valerie: The
Poet

of

Property

featured in: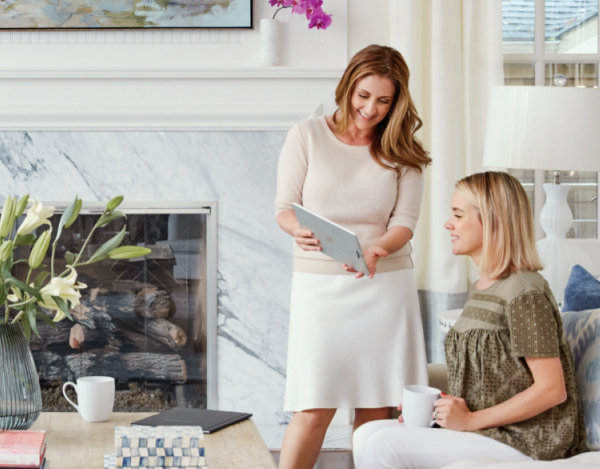 Does Your Business Have Enough Word Power?
Marketing communication comes to life with words that generate interest, inspire action and command results. Valerie can help you express yourself creatively and market your business successfully with captivating content for print materials and websites.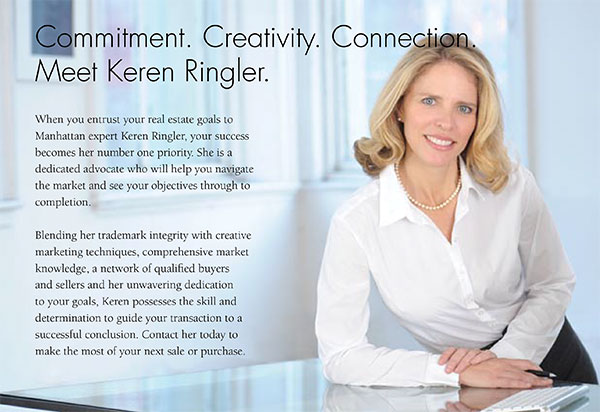 Copywriting That Copies No One
As a seasoned freelance copywriter, this wordsmith delivers customized copy that's catchy yet informative, concise yet impactful. Whether you need a professional biography, an attention-grabbing brochure, a poetic property description, or an engaging website for your business, you've found the "write" solution.
Need help 'write' away? Call 908-791-0684, or email her today!