About Valerie
NEWSWORTHY WORK, NOTEWORTHY RESULTS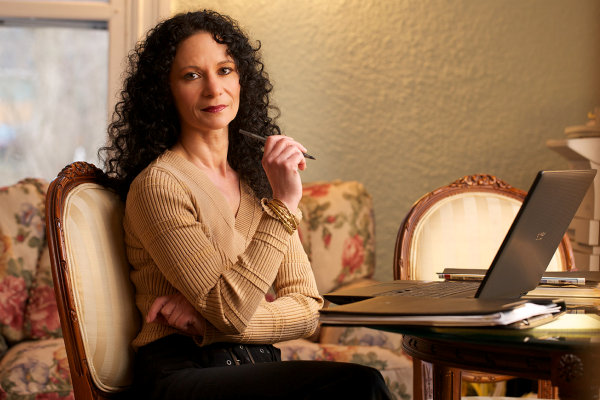 VALERIE S. HABOUSH
"Your talent is beyond words. You are an artist who's truly blessed when it comes to wordplay!"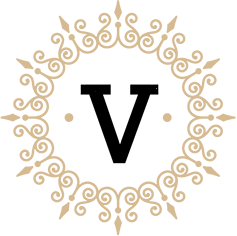 PORTFOLIO
Please take a moment to look at some of the creative and effective marketing communications that Valerie has been writing for real estate agents, startups, small companies and large corporations since beginning her career in 1984.
VIEW REAL ESTATE PORTFOLIO VIEW CORPORATE PROJECTS

CLIENTS
Valerie is sought after by real estate agents as well as a wide variety of corporations and small businesses for her excellent copywriting skills.
VIEW VALERIE'S CLIENT LIST
A New York City-based freelance copywriter since 1984, Valerie has assisted individuals and businesses in many industries, as well as real estate agents and brokerage firms all across the country, deliver their unique messages through effective marketing communications.
In One Word, Excellence.
She has been featured on the cover of The New York Times real estate section, featured on ABC News' "Nightline" TV program, and highlighted in other media outlets. Yet her most significant recognition comes from loyal clients, who consistently reward her with repeat and referral business and have utilized her services for many years.
Doing it the "Write" Way.
With a Bachelor of Arts degree in Journalism from New York University, writing has been the core of Valerie's studies and successful career. Her background in public relations, corporate communications, advertising and sales promotion at both agencies and corporations led to the formation of her freelance business in 1988.
In addition to freelance writing for startups and companies of all sizes, Valerie specializes in real estate copywriting for top brokerage firms, agents, and developers. For decades, she has been tasked with creating everything from agent biographies to marketing materials and websites that promote amazing people, products, and properties!
Extensive Copywriting Services
ads to articles
biographies to brochures
property descriptions to pitch packages
website content to newsletter copy
editing, proofreading & more!
Valerie in the Media
A variety of news and trade publications have recognized Valerie for her remarkable ability to translate her client's services and characteristics into concise, unique marketing messages that increase sales and optimize SEO.
Need help 'write' away? Call 908-791-0684, or email her today!