Real Estate
Real Estate Copywriter
For Agents, Brokerage Firms, and Their Property Listings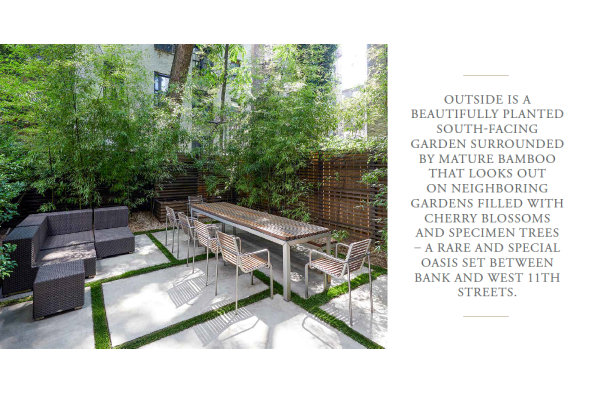 VALERIE S. HABOUSH
"This copy rocks, and so do you ... You're and inspiration-and a conduit to success in each one of us!"
When you need that special prose, turn to the pro.
Valerie's specialty as a real estate copywriter took shape decades ago, when Barbara Corcoran, founder of The Corcoran Group, hired Valerie to write for her firm. Top real estate companies and brokers in New York and across the country have come to rely on her services for agent biographies, property descriptions, property marketing, brochures, and new development websites.
As a seasoned copywriter, Valerie creates professional marketing content for brokerage firms on a corporate level and for individual agents who want to promote their services and listings. Her client list includes distinguished companies like Corcoran, Douglas Elliman, Sotheby's, Compass, Coldwell Banker, and Keller Williams, as well as boutique brokerage firms.
Step up your game and stand out with...
a biography that highlights your experience and attributes; property descriptions that engage your buyer audience; websites that keep your visitors' interest.
Full-service real estate copywriting services include:
Real estate bios for agents, teams and sales managers
Property descriptions for websites, and brochures
Marketing brochures for agents
Marketing letters, and postcards
Website and video copy for agents, luxury homes, and developments
Pitch packages, press releases, articles, newsletters, and more!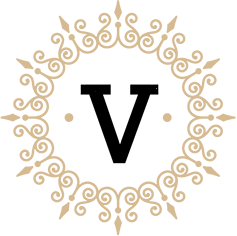 Want to learn more about Valerie's work?

Real Estate Portfolio
Time and again, Valerie has demonstrated her remarkable ability to turn ordinary information into creatively written marketing collateral for real estate agents and real estate companies of all sizes.
VIEW VALERIE'S PORTFOLIO

Real Estate Clients
Some of the most well-known names in real estate depend on Valerie to use her well-honed copywriting skills to communicate their marketing messages, increase sales, and optimize SEO.
VIEW VALERIE'S CLIENT LIST
Need help 'write' away? Call 908-791-0684, or email Valerie.