Contact Valerie
Need Help Write Away?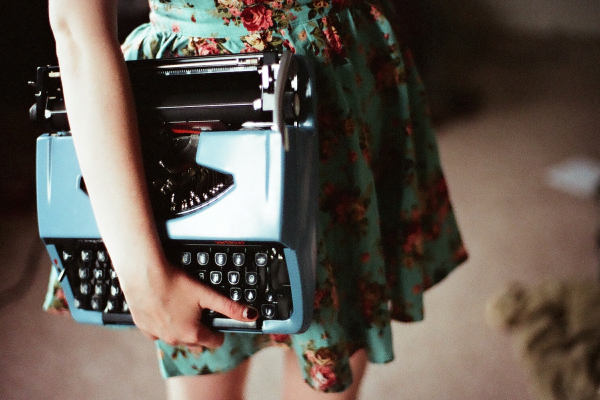 VALERIE S. HABOUSH
"Now this is kick-ass copy! Brilliant. What a gift and skill you have."
Contact Valerie
Whatever the writing project, Valerie will get to know you, your business, and your audience and compose copy that tells your story and speaks to your target market. When you need marketing messages that sizzle, contact Valerie, the go-to source for captivating content.