Valerie's Clients
REAL ESTATE & CORPORATE CLIENTS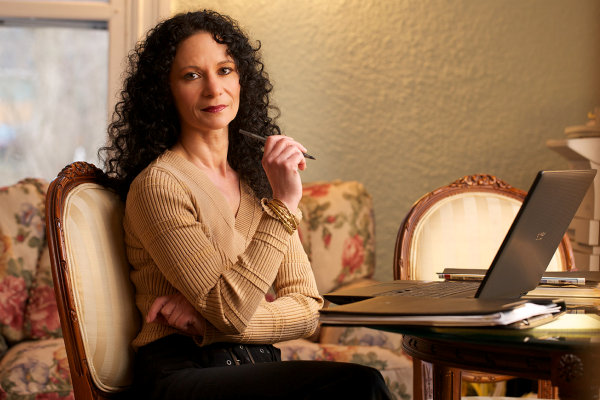 "For 30 years, I've been blessed with ongoing business from loyal clients who have used my real estate and corporate copywriting services."
Thank you. Valerie S. Haboush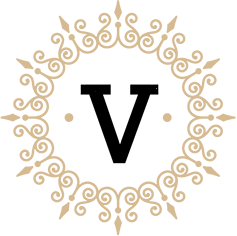 Real estate agents, brokers, and businesses large and small in a wide variety of industries recognize Valerie's well-honed copywriting skills as being integral to the success of their marketing communications. She has a proven history of creating compelling property listings, descriptive biographies for real estate agents and corporate executives, and alluring content for marketing brochures, websites, and more. Her real estate copywriting and corporate copywriting portfolios speak for themselves.
Real Estate Clients
Valerie's exceptional copywriting skills help some of the most prominent real estate brokers and agents communicate and enhance their marketing message.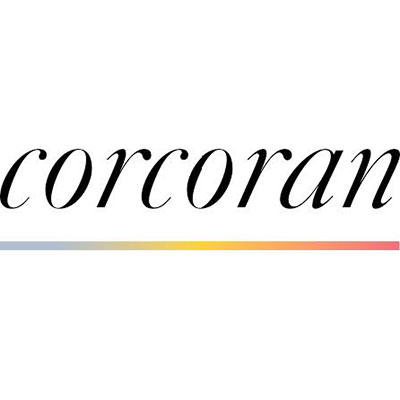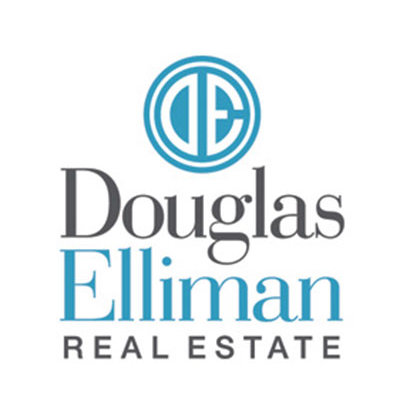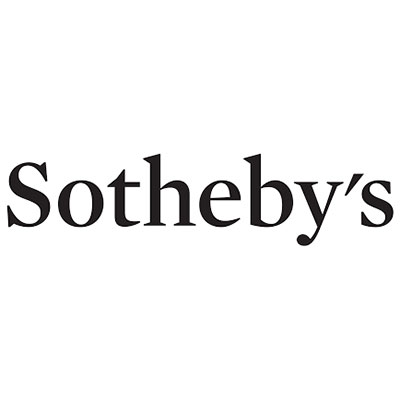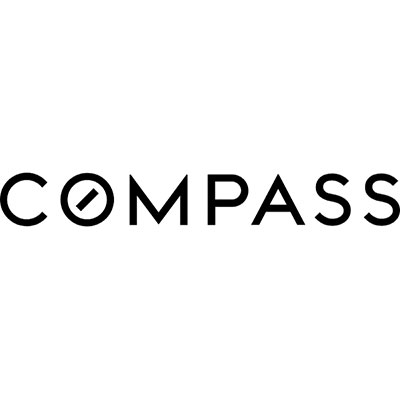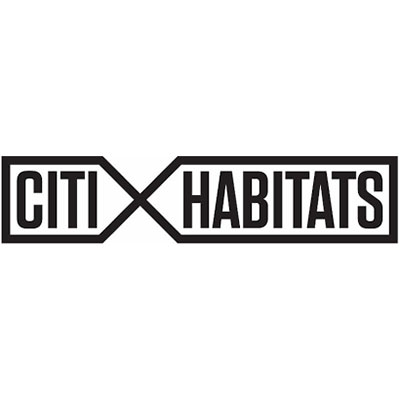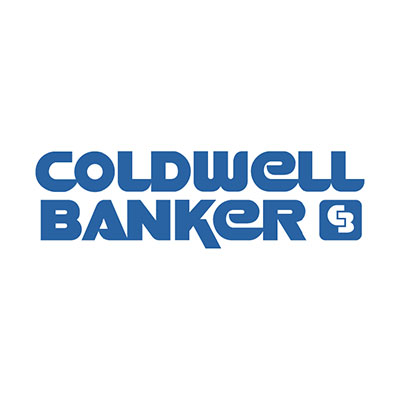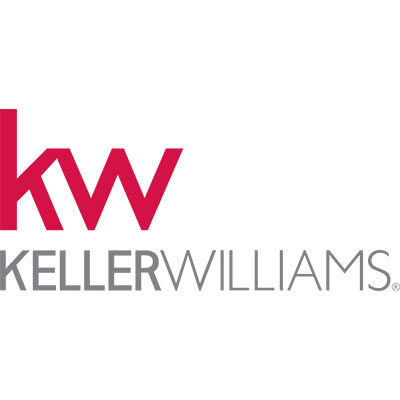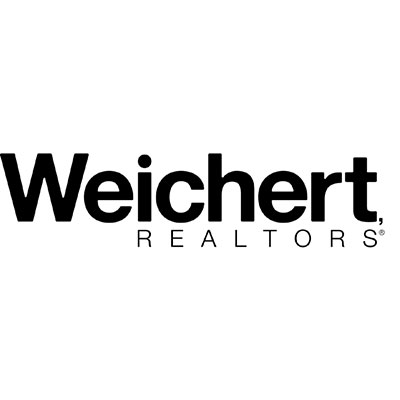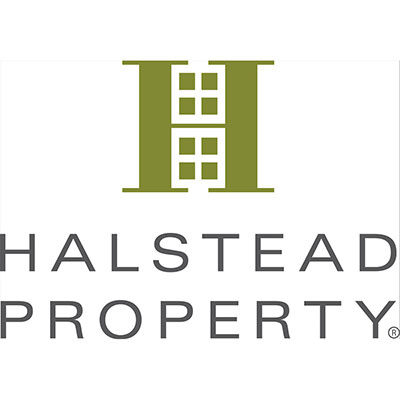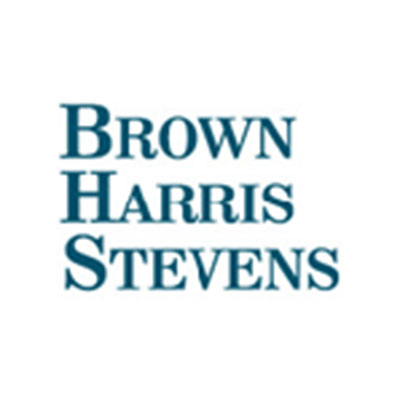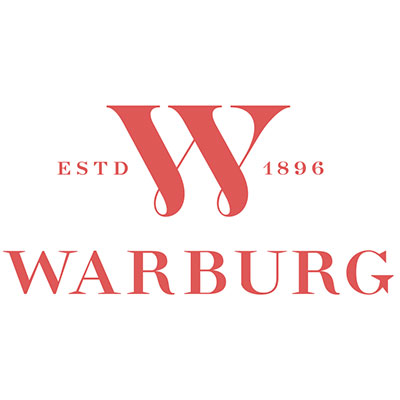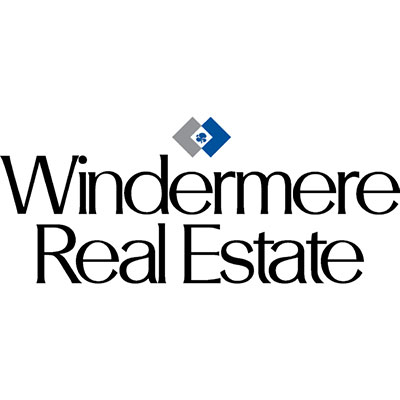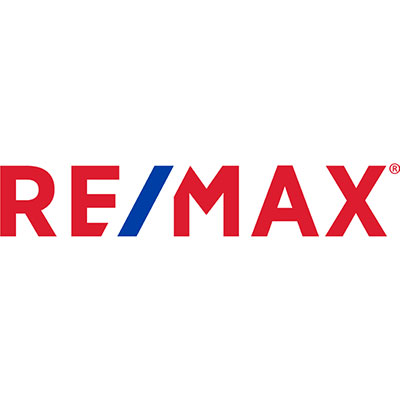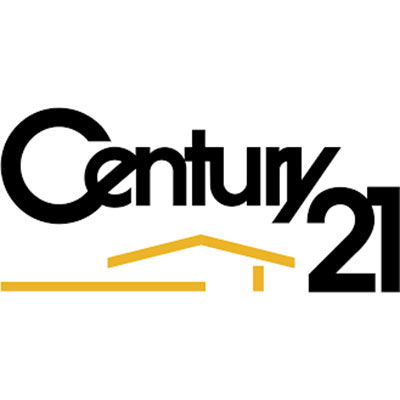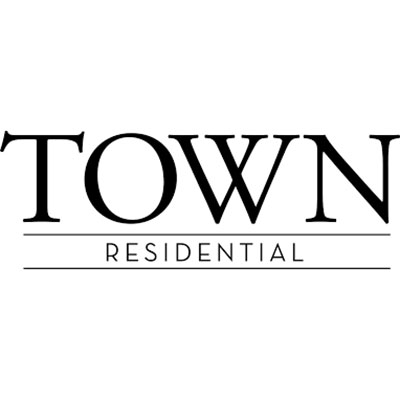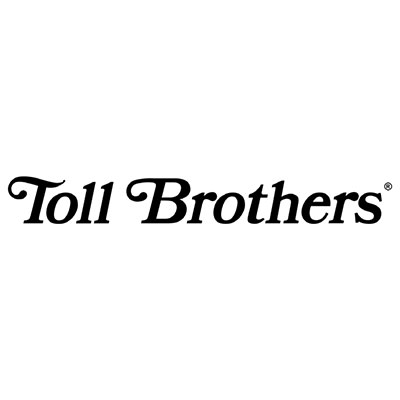 Corporate Clients
Her growing list of copywriting clients includes corporations and small businesses as well as advertising, graphic design and public relations firms.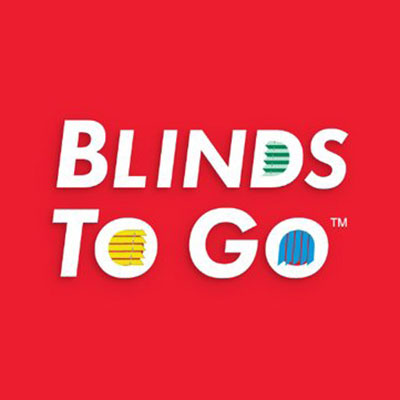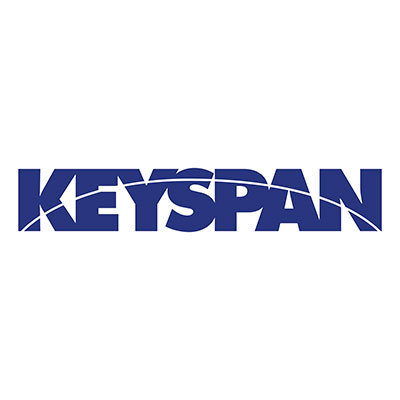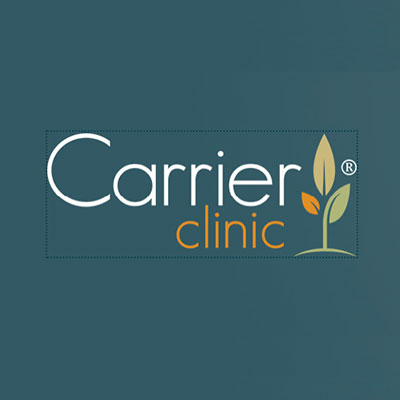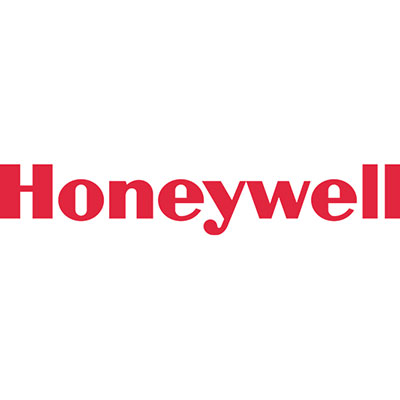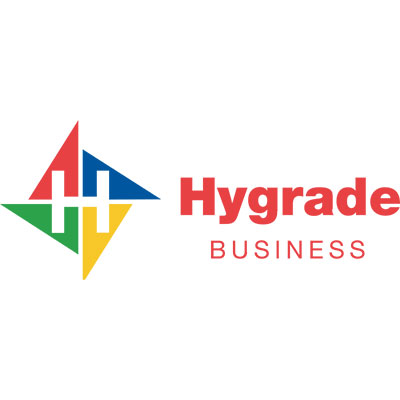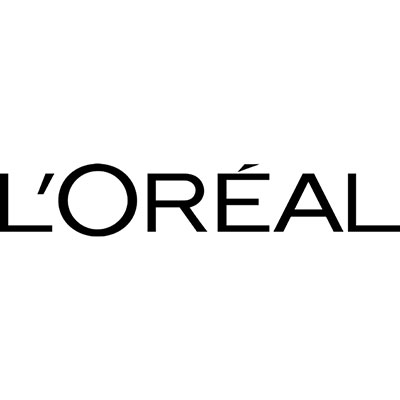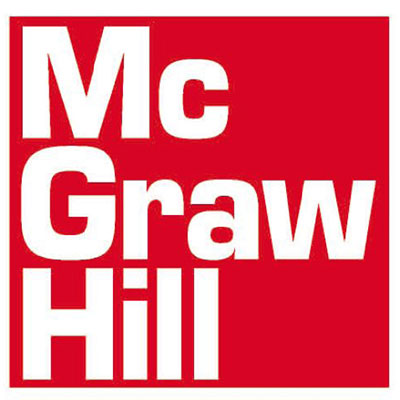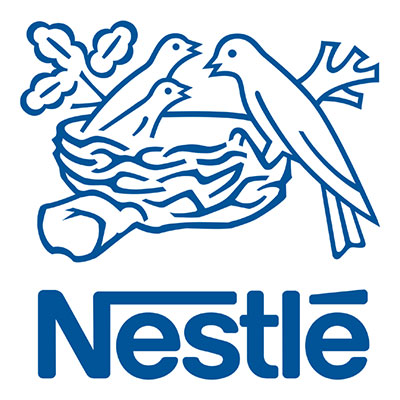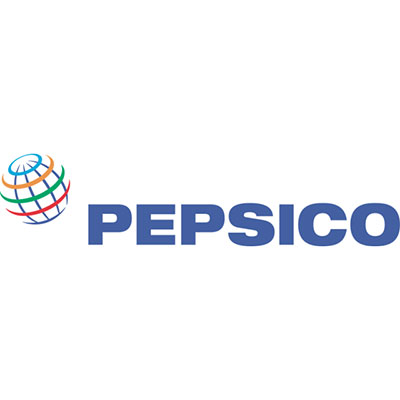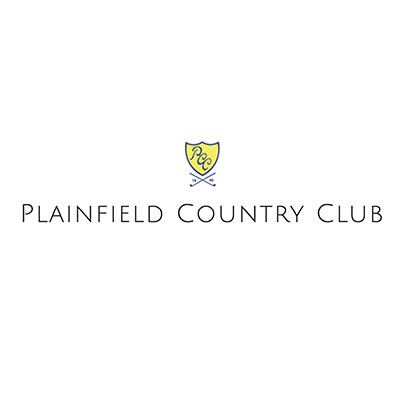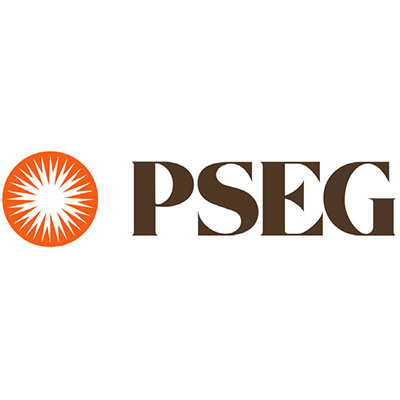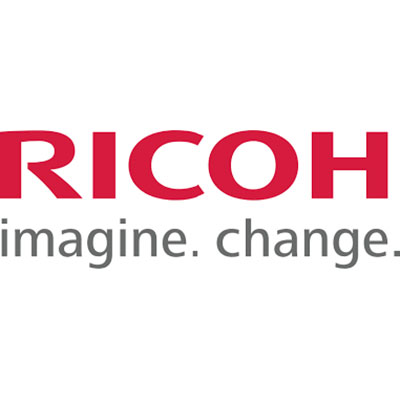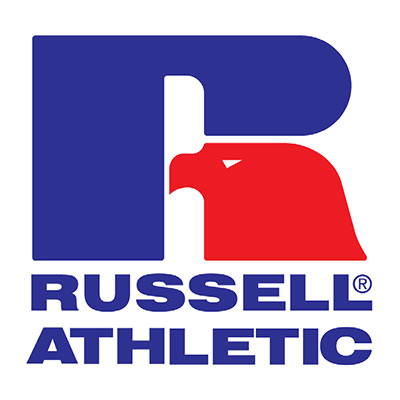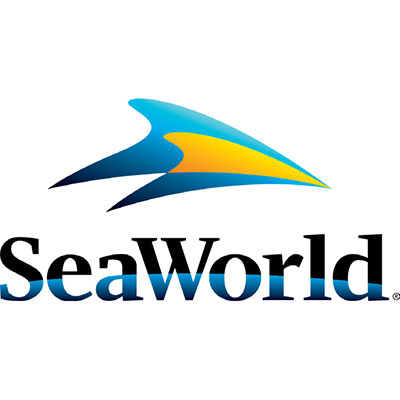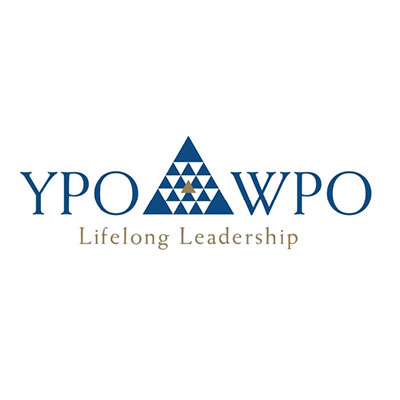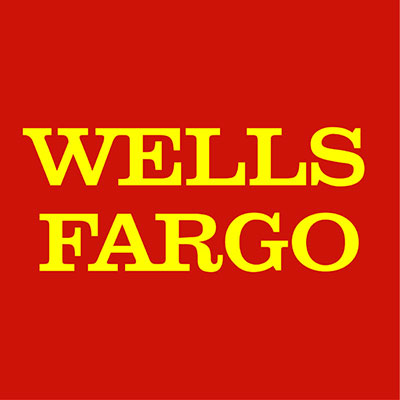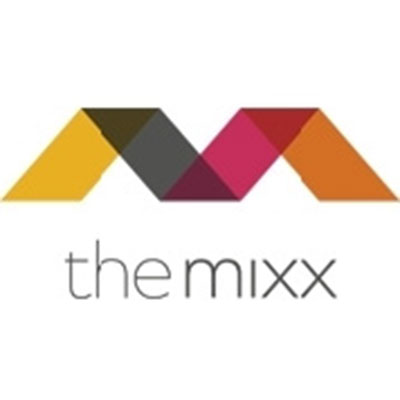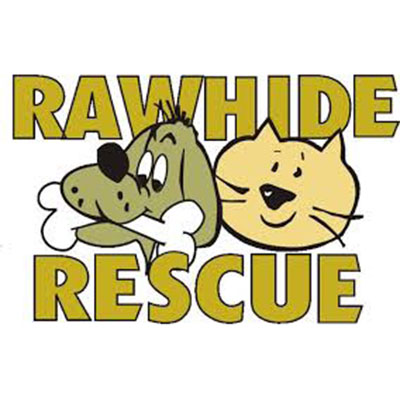 Need help 'write' away? Call 908-791-0684, or email her today!