Valerie's Portfolio
CORPORATE PORTFOLIO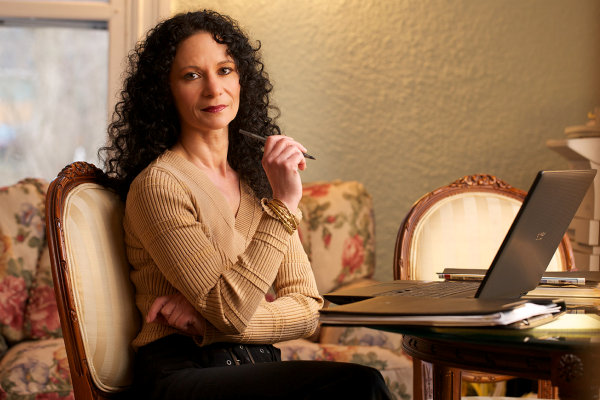 ""I'm grateful to be blessed for over 30 years with repeat business from loyal clients who recognize the value of my real estate and corporate copywriting services."
Thank you. Valerie S. Haboush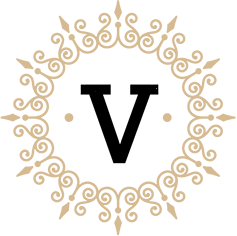 Valerie helps businesses of all sizes and from a wide variety of industries enhance their images with well-honed, creative marketing communications. The range of work in Valerie's portfolio, from corporate biographies and online profiles to marketing brochures, newsletters, press releases, website content, and more, reflects the breadth and depth of corporate copywriting experience.
Valerie creates a wealth of effective marketing communications for real estate agents and brokers of all sizes, including some of the most well-known names in the industry. Her talent for translating even the most mundane information into engaging copy has resulted in a body of work that speaks for itself. View Valerie's Real Estate Portfolio.
Marketing Brochures
Websites
Need help 'write' away? Call 908-791-0684, or email Valerie.